At Progressive Dental in Sunpark, we offer wisdom teeth removal. If you're in the South East (SE) Calgary area, and if you are experiencing pain, you may require a wisdom tooth removal.
---
Wisdom Tooth Removal
Extractions, such as wisdom teeth removal is offered by our dentists. This may be required by our dentist if you have an infected tooth which is causing you to have major pain or destroying the bone. If you have any questions or need immediate assistance, call us today.
As an adult, you may need your wisdom tooth removed:
If you have an infection between the overhanging gum tissue and the tooth itself
If you have tooth decay
If your tooth grows diagonally and horizontally
If your wisdom tooth is causing pain and discomfort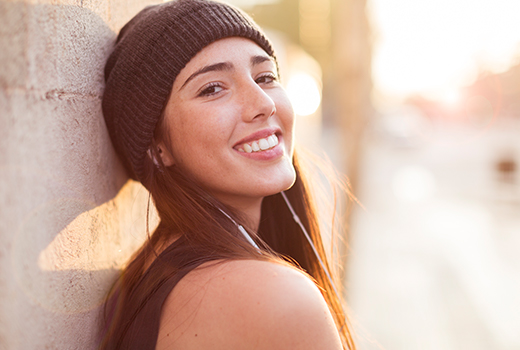 ---
If you are experiencing any pain, you may need you wisdom teeth removed. Call us today to book an appointment.
---
Book an appointment with Progressive Dental in SE Calgary today.
We put families first. Ask about our dental services for children. 
Direct billing to insurance.
Location
47 Sunpark Dr SE #101,
Calgary,
AB
T2X 3V4
CA
Phone Number
Hours of Operation