Meet the dedicated dentists at Progressive Dental in SE (South East) Calgary. We think of our Calgary patients as extended family.
---
Dr. Robert Phan, DDS
Dr. Robert Phan, who is originally from Vietnam and emigrated to Edmonton, joined Progressive Dental in 1998. He graduated from the University of Alberta in 1998. Robert has been an invaluable addition to the Progressive Dental and even though he grew up in Edmonton, he is now proud to call himself a Calgarian and is actively involved in the local community.
Robert believes in creating and maintaining healthy smiles, and his philosophy of dentistry is to provide each of his patients with the healthy smile and dental health they deserve. Robert enjoys working with the entire Progressive Dental team and finds that dentistry is immensely satisfying. He continues to enjoy practicing dentistry, and he looks forward to working with his existing patients--and to meeting the new ones that will cross his path.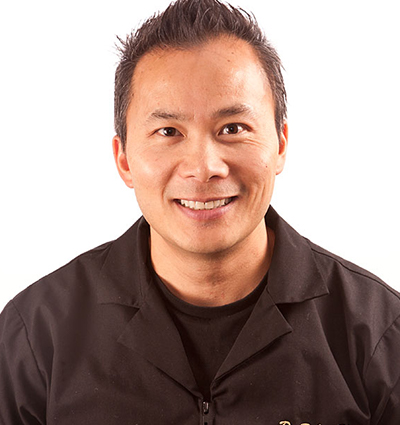 ---
Dr. Safa Naghipur
Dr. Safa Naghipur was born in Edmonton and raised in Winnipeg. He received his Doctor of Dental Medicine and Bachelor of Science (Dentistry) degrees from the University of Manitoba. He has had his research paper published in the Journal of Prosthetic Dentistry and presented at the American Dental Education Association conference.
He has a passion for teaching and has served as a clinical instructor at his University College. He has also served as a volunteer dentist at a local homeless shelter. He fills his spare time with family, travel, playing sports and attending continuing education courses.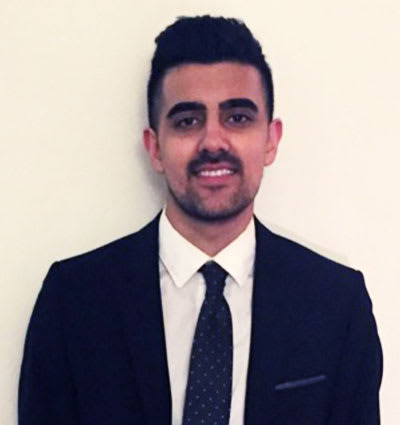 ---
Book an appointment with Progressive Dental in SE Calgary today.
We put families first. Ask about our dental services for children.